Get in touch.
Hiring for a construction job OR building a career in the skilled trades? Connect with us.
Please Note: As per direction from government health experts, the Skilled Trades Employment Program (STEP) staff will be working from our home offices to help curb the spread of coronavirus in our communities. We will continue to serve you through digital, rather than in-person, channels during this time. Please contact us through the email and telephone information provided on this site.
Thank you,
The STEP Team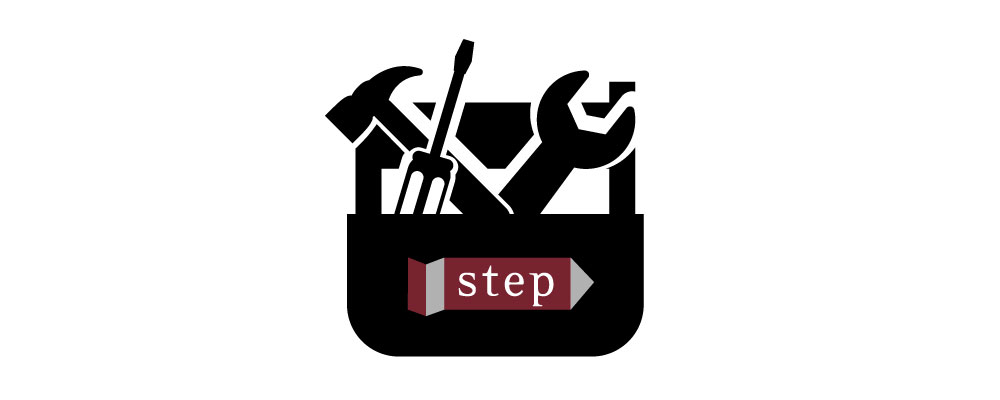 STEP has a strong, established network of experienced staff ready to connect you to workers or employers in the BC construction industry.
If you're looking to connect directly with one of our Regional Employment Placement Specialists (REPS), our team contact information is here.
For other inquiries, please call 1-833-567-STEP.